Honorary Doctorate for CIU Director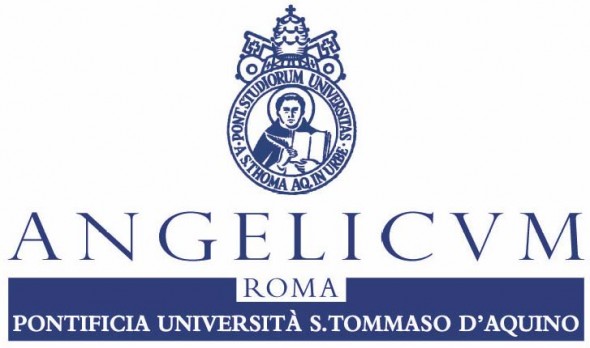 CIU Director Rabbi Jack Bemporad received a Doctor Honoris Causa  (Ph.D.) in theology from St. Thomas Aquinas University (the Angelicum), a Vatican University, in Rome on Wednesday, November 9th at 4:00 p.m.
Established in 1577, The University of St. Thomas Aquinas is one of the oldest universities in the world, and is the flagship university of the Dominican Order and for Thomistic Studies.
Rabbi Bemporad has been teaching at the Angelicum since 2000, where he is currently Professor of Interreligious Studies as well as Director of the John Paul II Center for Interreligious Dialogue. His classes have ranged from first century Judaism to prophets in the Hebrew Bible, while his students have included priests, nuns, lay students, and scholarship recipients from the U.S., Europe, and Africa.
Rabbi Bemporad also serves as the Director of the nonprofit Center for Interreligious Understanding (CIU) in the U.S., as well as Senior Rabbinic Scholar at the Chavurah Beth Shalom synagogue, Alpine, NJ.